Blakeney Communications, Inc. has been serving the Pine Belt since March 20, 1985 when WBBN signed on the air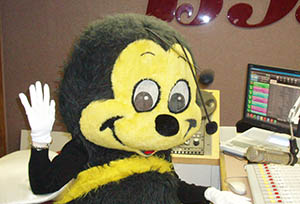 . WBBN, known as "Pine Belt Country B95" has been playing main stream country music since day one. Through the years, B95 has won the prestigious Country Music Associations Small Market Station of the Year; Mississippi's Station of the Year. twice; an Edward R. Murrow Award for news and a second place international RAP Award from Radio and Production Magazine. B95's various Morning Show personalities have also been nominated for numerous CMA (Country Music Association) and ACM (Academy of Country Music) awards plus Mississippi Association of Broadcasters Awards for "Personality of the Year" and Commercial Announcement Awards.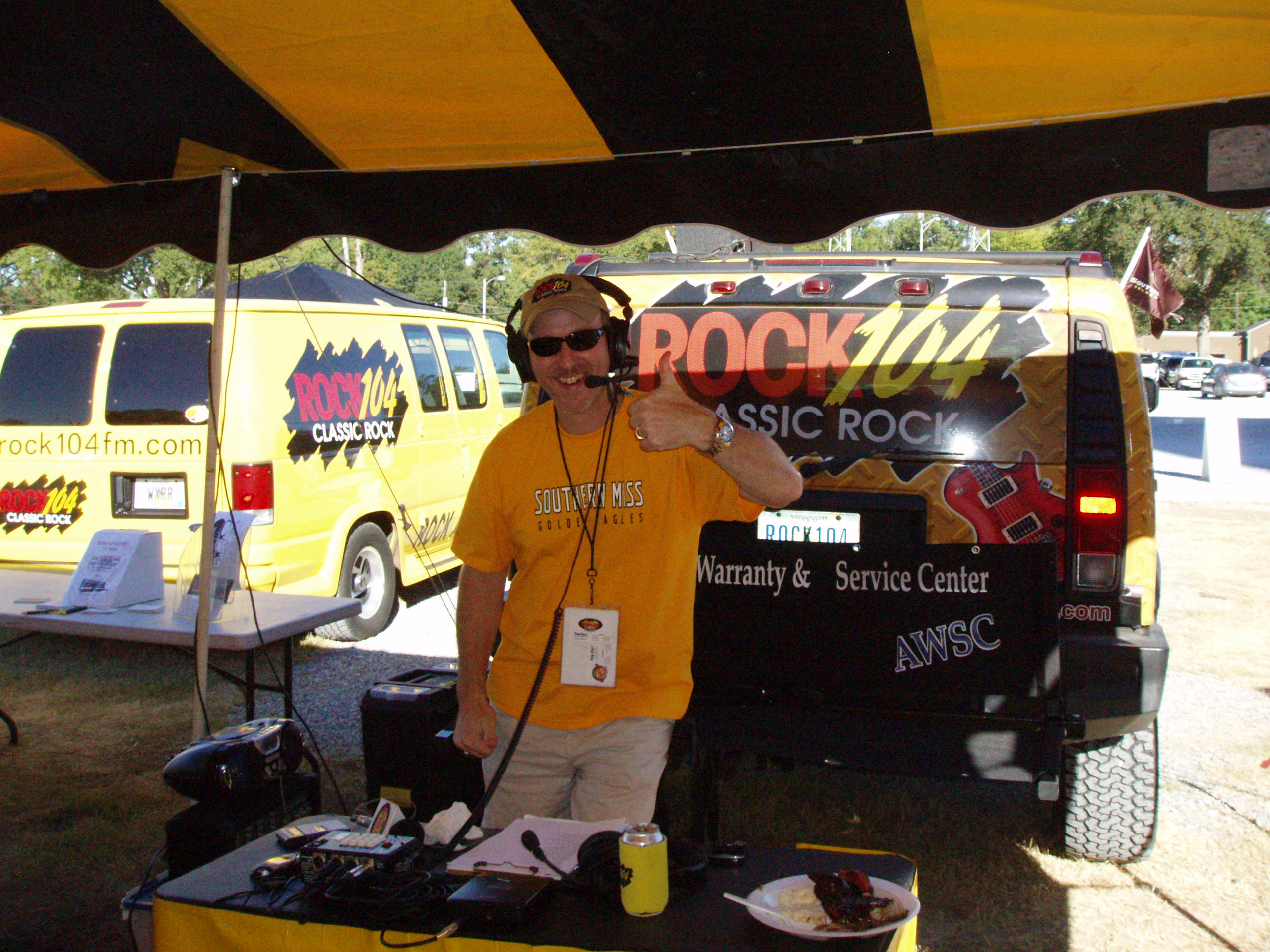 In 1995, WXRR, a 100,000 FM was added to our family. Rock 104 broadcasts from the tallest man-made structure in the Pine Belt. We continue to play Classic Rock from the greatest musicians of all time. Rock 104 is also the flagship radio station for Southern Miss football and basketball.
The Rock 104 Morning Crew has been recognized as "Mississippi's Radio Personalities of the Year" three times..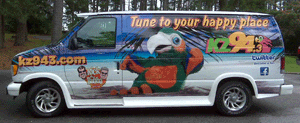 WKZW (94.3)a 50,000 Adult Contemporary station became part of Blakeney Communications, Inc. in 1997. KZ94.3 has the distinction of being the first affiliate of the nationally syndicated "Rick and Bubba Show." In 2012, KZ943 became the flagship for Southern Miss baseball. KZ's Saturdays and Sundays are filled with "The Retro Weekend."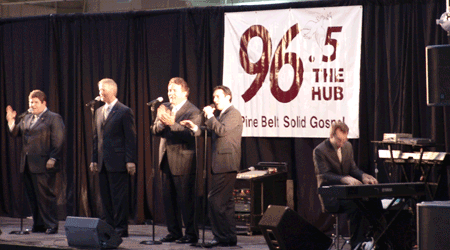 WXHB 96.5 is a 25, 000 watt (equivilant) FM playing Southern Gospel music. On Monday nights from 7-9pm, you can hear Gospel Grass featuring gospel music bluegrass style. WXHB is also the flagship for Southern Miss Lady Eagle Basketball.
Browse each station's website for more information. If you have any questions or would like to speak with a Blakeney Communications, Inc. representative regarding advertising, please e-mail us at
sales@pinebeltradio.com or call us at 601-649-0095 or 601-544-0095.